I aim to provide at least one batch of free work for charities or community groups per week.
SERP Boost is a freelance SEO provider, with much lower prices than traditional agencies.
For the duration of your time with me, you will have guaranteed keyword exclusivity in your area.
Great Value SEO For Penzance Businesses
Hi, I'm Ian, the freelance SEO consultant behind SERP Boost, an internet search marketing company which specialises in helping small businesses in Penzance and around Penwith improve their online visibility.
Although I'm now back upcountry, I've got strong ties to Penzance having lived there in the mid-2000s (Redinnick Terrace in case you were wondering!), and still keep in touch with friends around town, Newlyn and Marazion.
I provide high quality and cost effective search engine optimisation to small and medium sized businesses in the area. The initial goal is to push your Google rankings higher, which as well as driving more traffic to your website, will also ideally generate more leads, customers and improve brand awareness.
Having run my own business for 15 years, I know the effort which small business owners pour into their work, and as an independent SEO specialist with low overheads, I produce agency-standard work at a fraction of the price, which in turn gives you higher ROI.
I have teamed up with a growing list of clients throughout the UK and Ireland, and am always on call for creative agencies which don't have their own in-house SEO experts.
As SEO is an ever-changing world, it is essential for both us that I keep on top of the latest trends and algorithm developments in order to stay at the cutting edge of digital marketing. However, it's often the simple things which bring the most benefit, and great content combined with relevant links are the strategic cornerstones of any successful SEO campaign.
WHAT DO I OFFER?
Freelance SEOs need to have a varied skill set, and while some focus on the technical aspects of the discipline, I have a background in music and sports journalism, so the creative side is where I excel. Writing blogs and sprucing up sites with fresh copy is a particularly enjoyable part of the job for me, which in turn feeds into overall on-page optimisation being a particularly strong suit.
I cover: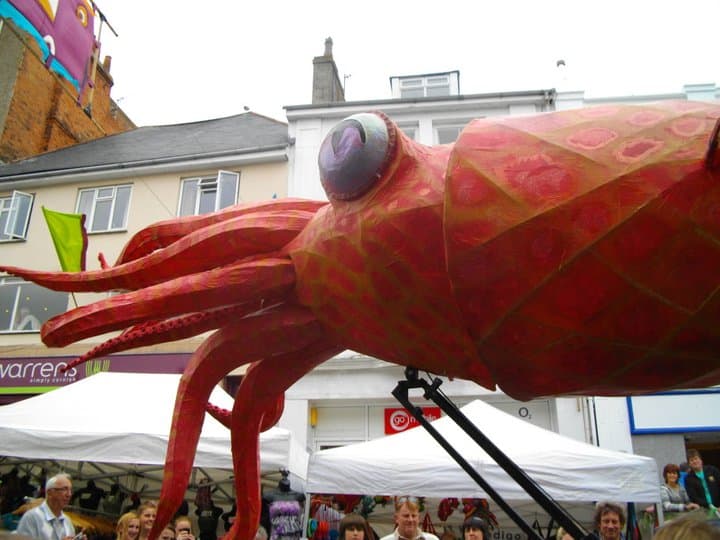 Keyword Research
Copywriting
On-Page Optimisation
Blog Writing
Local SEO
Link Building
Technical Audits
Content Marketing
Penalty Recovery
Reporting & Analysis
CRO and User Experience
PRICES
There is a myth that SEO has to be expensive. While all companies will have different requirements, most SMEs will have modest needs compared to the hundreds of thousands, or even millions spent each year on online marketing by PLCs.
Just because you don't have the same financial clout as a multi-national doesn't mean that you can't compete. The internet is a great leveller.
In fact, you can optimise your site from just £30, and believe me when I say that a LOT of effective and long-lasting work can be done in just a single session.
CAN YOU GUARANTEE RESULTS?
No, and no SEO agency or freelancer can, and I'd strongly recommend that you run a mile from any company which 'guarantees' first page rankings.
What I absolutely can guarantee is that I'll work my hardest for you, and while I'd certainly expect to see positive results, nobody should be so bold as to promise them.
FREE INITIAL AUDIT
When you fill out the form below, I will conduct a completely free, no obligation homepage audit on your site. This will give us both an idea of what can be tweaked to bring along ranking improvements in the short term, as well as helping to formulate a more long term SEO strategy to keep you moving in the right direction.
For your FREE website audit, either drop me a line today on ian@serpboost.co.uk, call me on (0161) 257 3938, or fill in the contact form below.